A future always needs a origin
PÖTTINGER Fermenter is an Austrian manufacturer of modular fermenter systems. Our technology transforms organic residue into resources and enables an ecological and economically sustainable circle economy. In doing so we employ the principle of dry fermentation, which also provides climate-friendly composting and the return of biogenic material to the soil, alongside the energy extraction in the form of bio-gas, heat, electrical energy and LNG.
PÖTTINGER Fermenter was formed in 2017 as a start-up company within the PÖTTINGER One-World group. The company is based in the Upper Austrian town of Grieskirchen.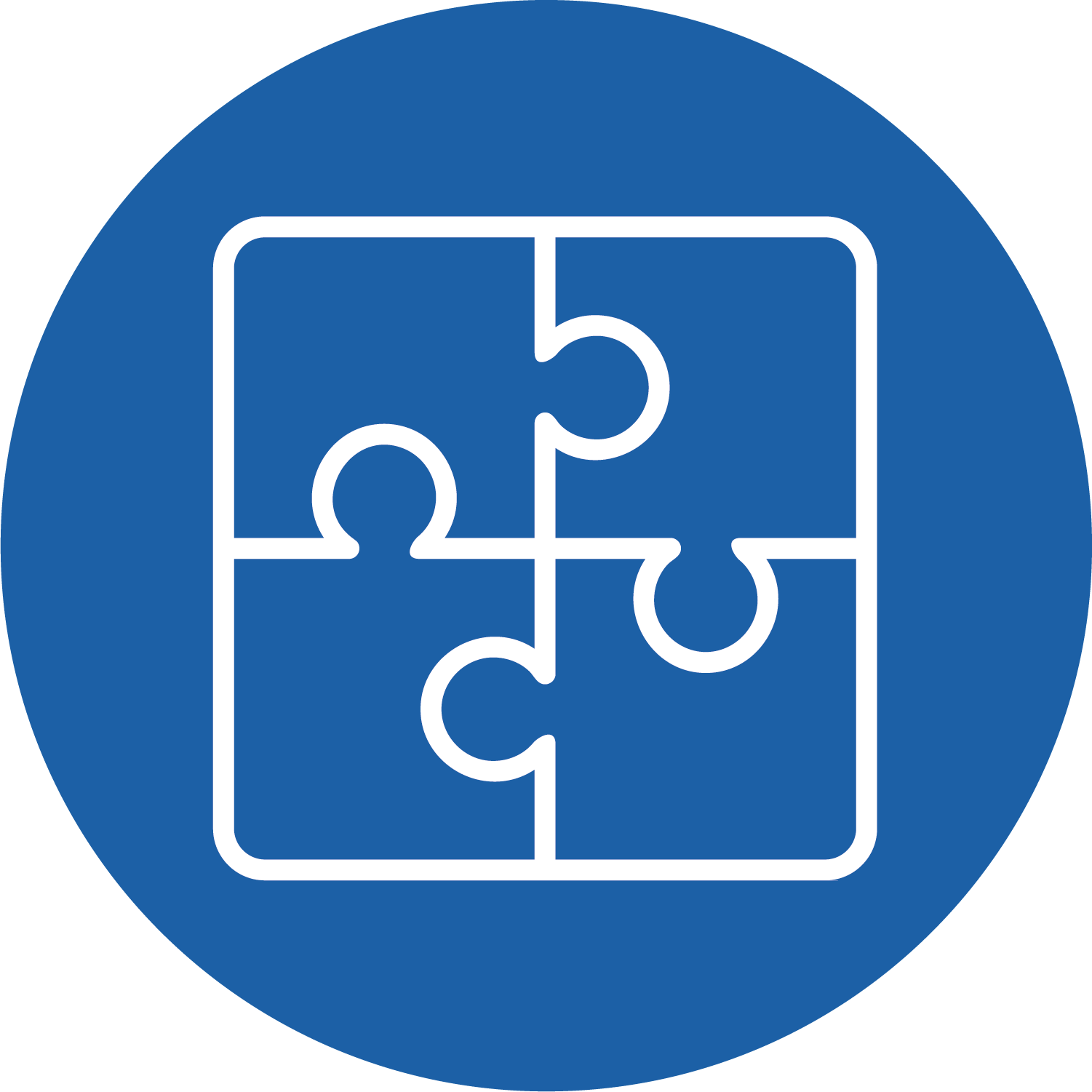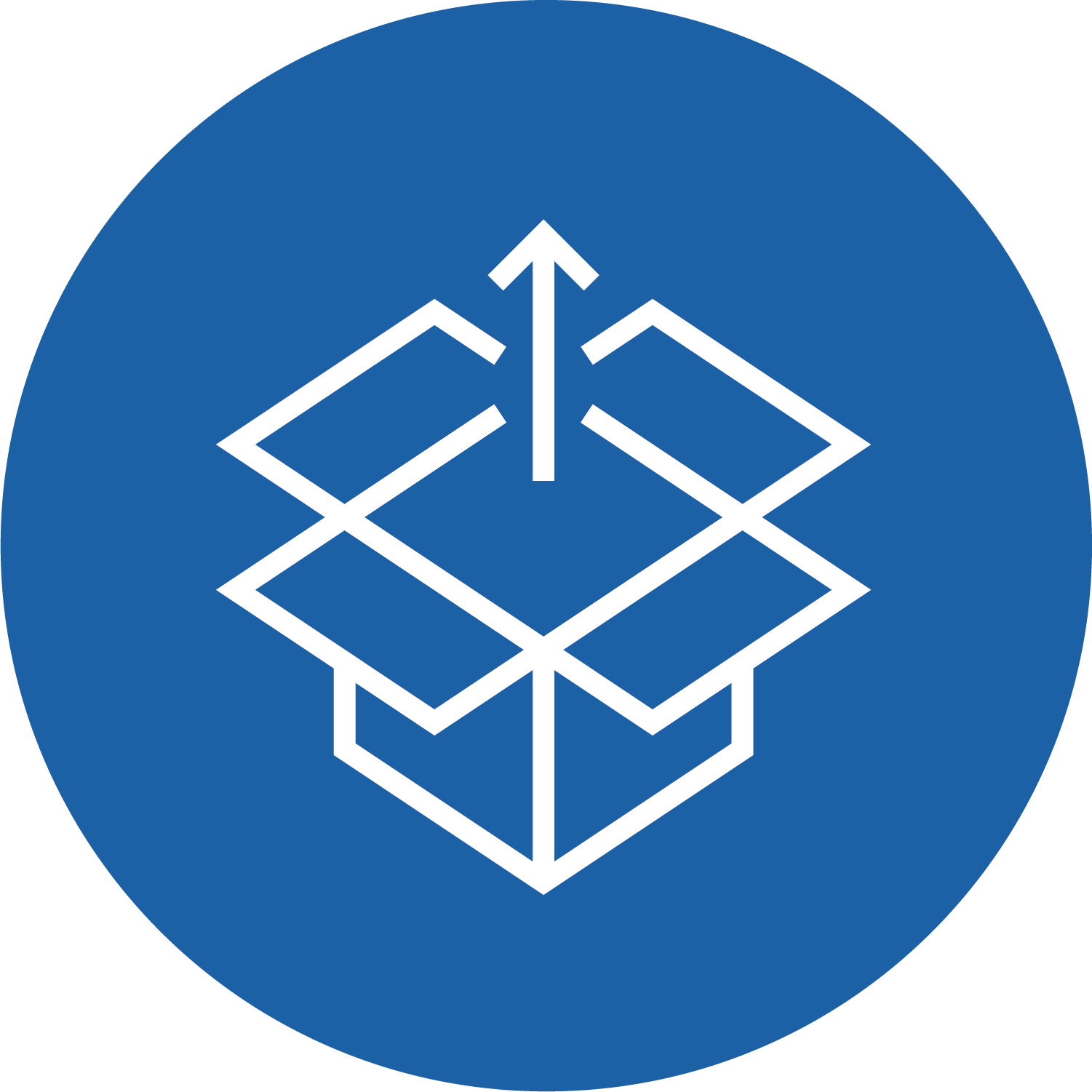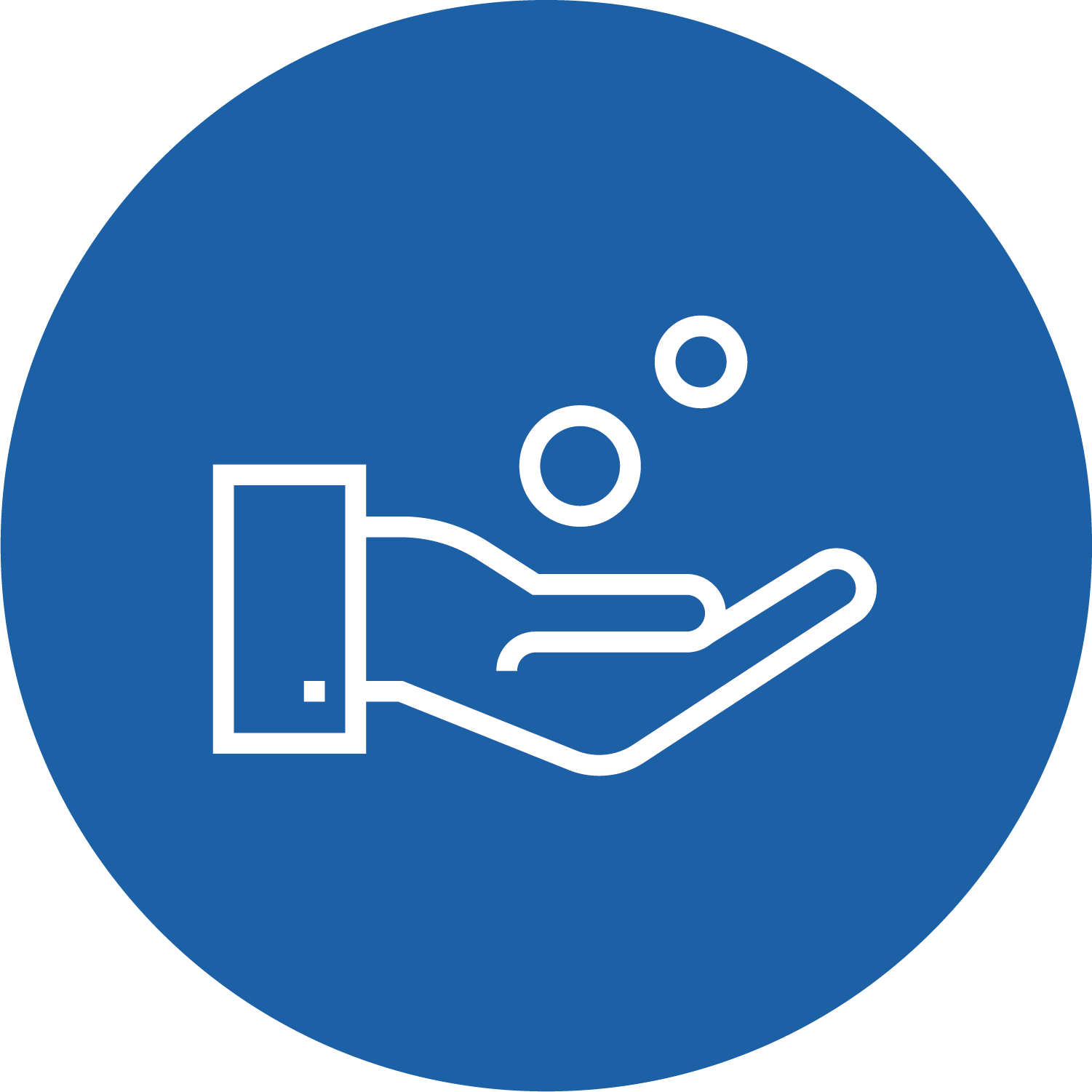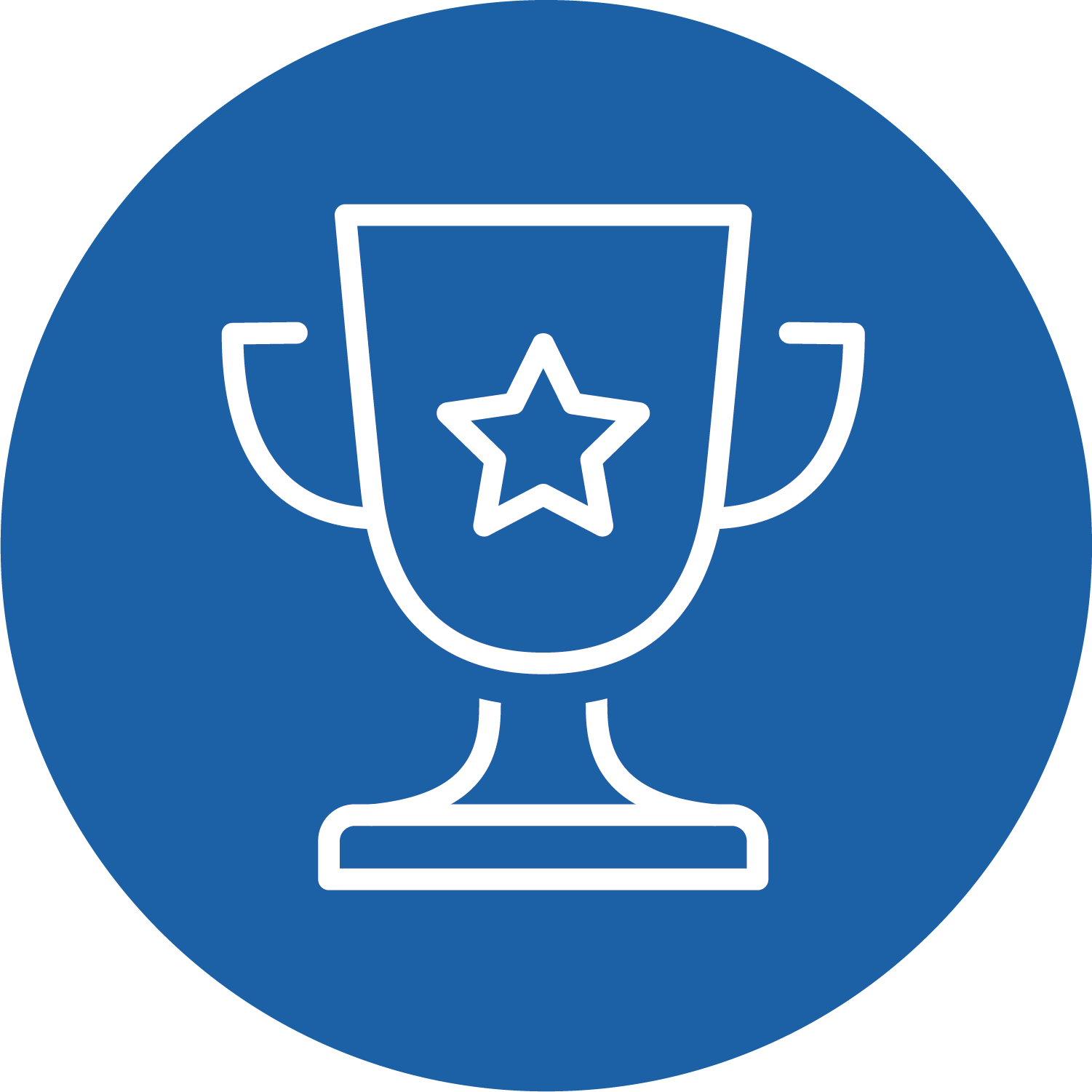 Closed system
Capacities from 1,000 t to 5,000 t
Revenue from sales of energy and compost
PÖTTINGER quality
Container-based concept for flexibility and low odour nuisance
More volume handling on existing areas
Optimised for the recycling of organic residues
Ideal processing and perfect interaction of all components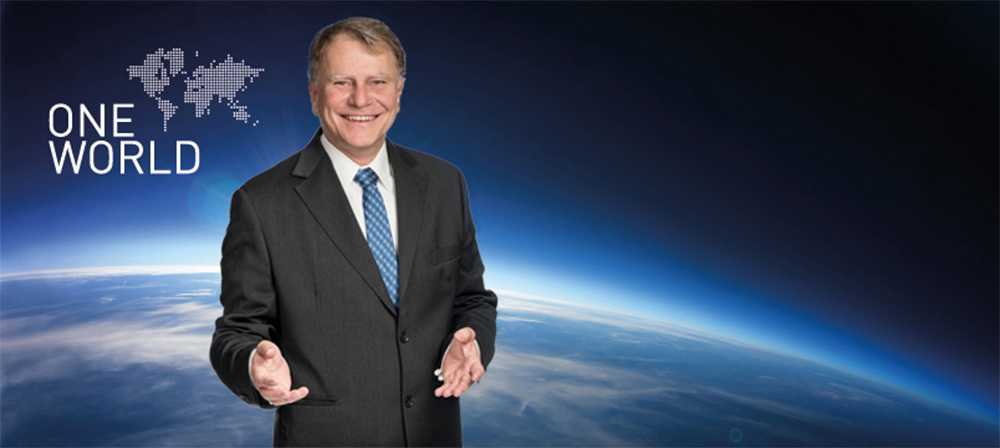 "There is no waste in nature. On the basis of this principle, we have resolved to spare our atmosphere 1 million tons of CO2."
– Klaus Pöttinger
Find out more about our vision >
JOBS & CAREERS
Would you like to be actively involved in the design of PÖTTINGER fermenters and environmental technology is your profession?
NEWSLETTER
Stay with us for the latest news on ecological circle economy!