Martin Steinbichler is new Head of Sales at PÖTTINGER Fermenter
Entsorgungstechnik and Fermenter working closer together.
Martin Steinbichler, Head of Sales, Marketing & Service at PÖTTINGER Entsorgungstechnik GmbH, is now taking over the sales management at PÖTTINGER Fermenter.
The two companies will combine skills and resources and achieve an even better market penetration.
"Together with the committed team at PÖTTINGER Fermenter, we are creating a powerful sales structure and will further strengthen our pioneering role in the biogas plant sector," says Martin Steinbichler.
With the PÖTTINGER Standard fermenter and the PÖTTINGER Farm fermenter, PÖTTINGER offers attractive solutions that are just as suitable for agricultural businesses as for municipalities or the food industry.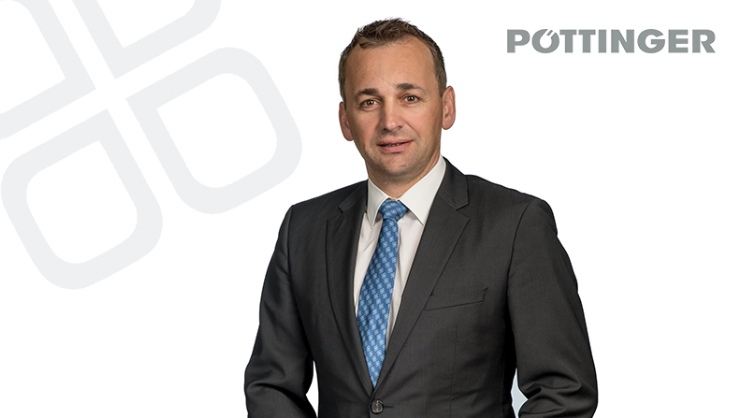 back