Great response at the Amadeus Horse Indoors
Also this year we have presented our fermenter technology to the horse and equestrian enthusiasts of the "Amadeus Horse Indoors" in Salzburg. From December 5th to 8th, all interested vistors could talk with us about the economically and ecologically beneficially utilization of horse manure. An offer that was used intensively again.
Our new farm fermenter was particularly well received by horse farm owners as a solution for stables with 10 horses or more with around 300 t of manure per year. Our solution particularly impressed with its small space requirement of around 250m2 (including handling area) and the integrated energy generation technology.
Like its big brother, the standard fermenter (from 1,000 t / year), the farm fermenter is a closed system in which the horse manure is upgraded to raw compost within just three weeks. In addition, the fermentation process produces climate-neutral biogas, which can be used directly as a flexible energy source - for example, for heating the stables, as electricity or as fuel for agricultural vehicles after it has been converted into bio-LNG.
For many of the visitors, the calculation of the energy balance of a fermenter system was still particularly exciting: extrapolated, the residues from the keeping of 6 horses can cover the annual energy requirements of a four-person household with a consumption of 25,000 kWh.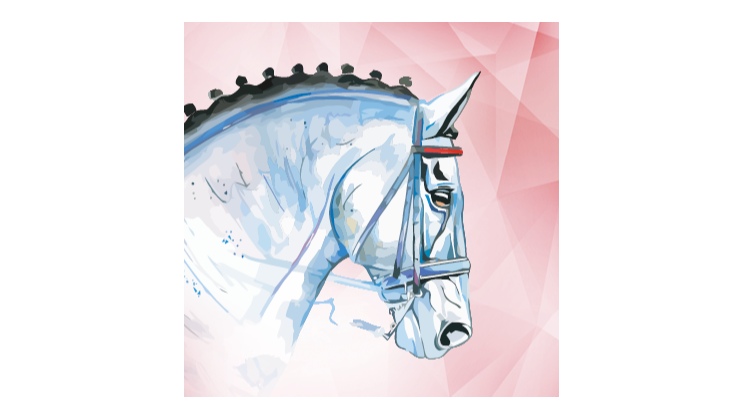 back