Guest appearance at Biomethane congress in Schwäbisch Hall
From 15 to 17 October, IBBK Fachgruppe Biogas GmbH and the Ministry of Rural Affairs and Consumer Protection hosted the 'Progress in Biomethane Mobility' congress in Schwäbisch Hall, Germany. We presented our vision of mobility at the accompanying trade exhibition.
The international congress 'Progress in Biomethane Mobility' provided an excellent opportunity to present findings, research results, technologies and not least practical experience, while exchanging views on the future topic of biomethane mobility. The participating companies and experts all agreed that this topic would become increasingly relevant. Many have identified the natural gas vehicle as the potential superstar of the future for individual and local public transport. Especially in times of climate change and impending bans on traditional vehicles in inner cities.
The two-day congress offered a company and innovation forum, a practical forum as well as a programme featuring a wide range of topics on biomethane mobility, including: political framework conditions, current developments for relevant technologies, upgrading of biogas production and vehicle refuelling, vehicle types and drive technologies, bio LNG as well as best-practice examples in distributed production and utilisation. We encountered lively interest from the participants thanks to the PÖTTINGER fermenter as an innovative biomethane production technology.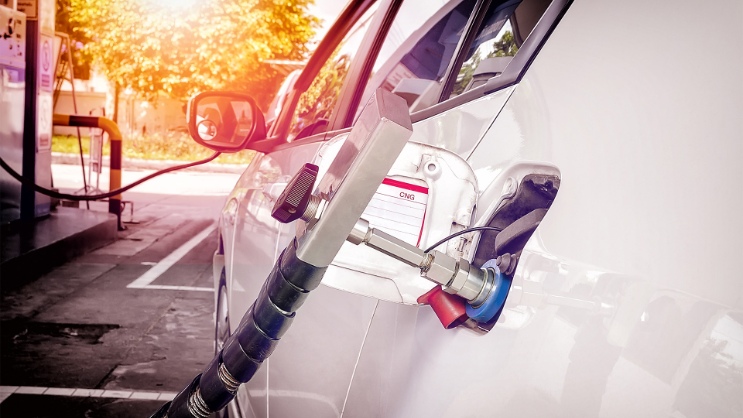 back