Climate Change Solution Congress: Shaping the Future Together
After spending the year on tour with the climate changers, we finally entered the home straight in mid-September: at Messe Salzburg, the Solution Congress presented sustainable concepts for a community of the future that is pleasant to live in. We participated in the event as both a supporter and exhibitor.
We had been on the road since April with the initiators of the Solution Congress 'Consciously Living Together' as part of the 'Climate Change' tour through Austria. In doing so, we were able to present our vision of a sustainable future worth living to scores of interested visitors and to exchange ideas with other entrepreneurs. On 14 September, it was time for the 'Solution Congress' at Messe Salzburg. The main aim of the long-awaited event was to give visitors an image of the 'community of the future that is pleasant to live in'. It also served to encourage networking for future-relevant projects. A wide range of topics were discussed, including school education, energy industry, food supply, tourism, housing and construction. More than 30 projects were demonstrated live and in detail, and innovative companies showcased their concepts as exhibitors.
Direct contact with congress visitors gave us an opportunity to present our new farm fermentation system and our vision of a sustainable recycling infrastructure.
For one whole day, the focus was firmly on holistic, resource-conserving solutions and the awareness that it is possible to actively shape the future. We look forward to a continuation of this format.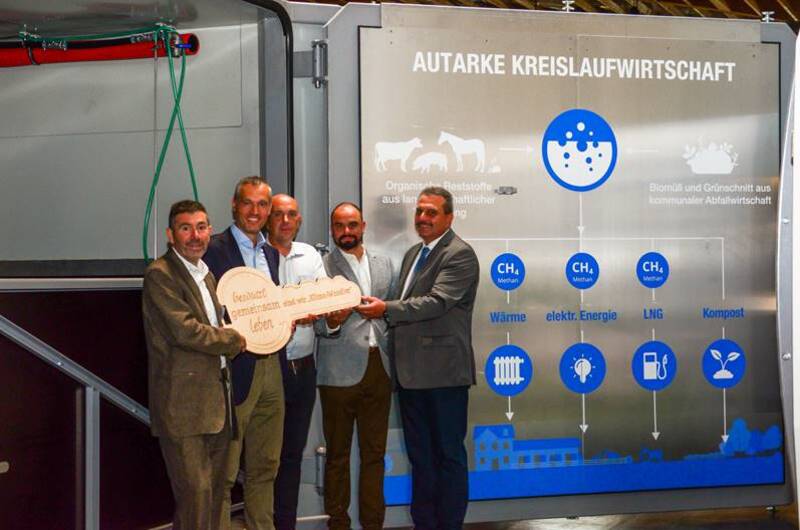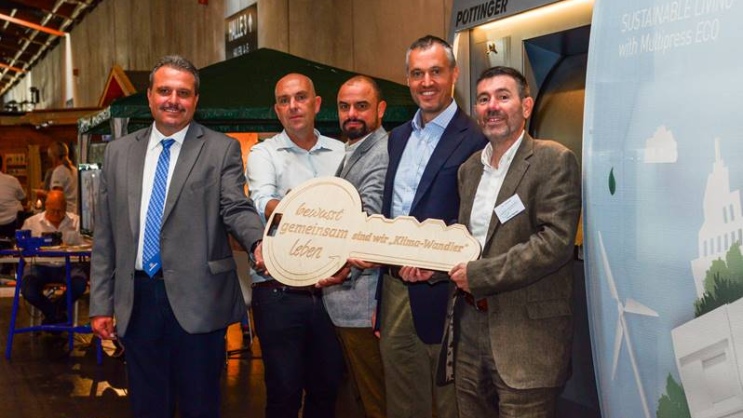 back