Boosting rural areas together
What needs to be done to boost rural areas and make them fit for the future? Klaus Pöttinger discussed this topic on Wednesday, 21 August 2019 along with a group of ecologically and socially conscious scientists, politicians and entrepreneurs at a press briefing for the 'solution congress – consciously living together' held at Stiegl Brauwelt in Salzburg/Austria.
A competent panel of experts, including Katharina Rogenhofer, initiator of the climate referendum, sustainability pioneer Karl Sieghartsleitner, the initiators of the solution congress 'consciously living together', Klaus Fronius, owner of Fronius International GmbH and Klaus Pöttinger, discussed various scenarios of how rural areas can be kept alive and liveable in view of the increasing rural exodus.
The questions, which were discussed in front of numerous press representatives, focussed in particular on socio-political and eco-social challenges in the coming years: What sustainable and innovative ideas exist for rural areas and how can already functioning solutions be strengthened? How can the high quality of life that rural areas offer be maintained in the future? Which projects are necessary to achieve these objectives? And, above all else: Which measures can be implemented quickly and how climate-friendly and sustainable are these projects?
Klaus Pöttinger pointed out "... that there are already solutions from the industry that are ecologically effective, technically efficient and also economically attractive. If used consistently, more than 3 million tonnes of GHG could be saved directly. First and foremost, it is a matter of technological progress to make a significant contribution to climate protection without sacrificing of the population."
In addition to raising public awareness of the topic of 'rural living space', the aim of the press briefing was, in particular, to announce the upcoming 'solution congress: consciously living together'. This future forum, in which we are also actively involved, will take place at Messe Salzburg on 14 September 2019. The latest projects of innovative, eco-social companies will be presented, which show an exemplary community of the future that is pleasant to live in.
Feasible solutions from 21 municipalities will be unveiled across an array of areas, including culture & education, land & economy, mobility & infrastructure, health & well-being as well as nature & resources. We shall be demonstrating our fermenter technology and showing how a climate-friendly energy supply and sustainable recycling can be combined in agricultural scenarios.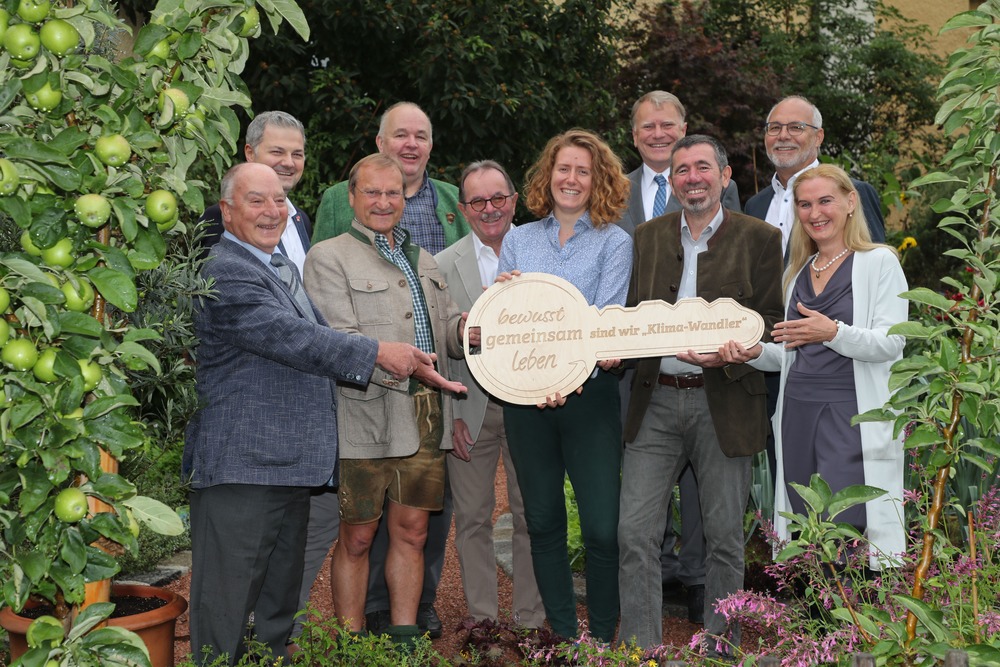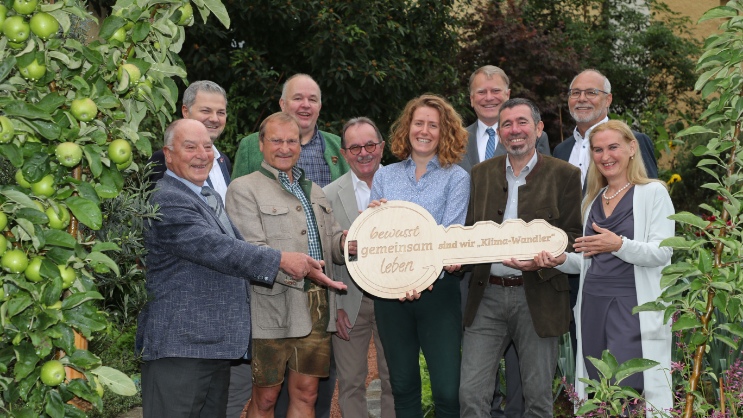 back