Guntram Bock is appointed to the advisory board of the Cleantech Cluster
The Upper Austrian State Councilor Markus Achleitner has been officially appointed Guntram Bock, Managing Director of Pöttinger Entsorgungstechnik GmbH and Pöttinger Entsorgungstechnik GmbH & Co KG to the Advisory Board of the Cleantech Cluster of the Upper Austrian Business Agency.
The main task of the Board is to advise the business agency on its activities. This includes the support of home and foreign companies in investment and innovation projects in Upper Austria as well as the shaping of economic and research policies. The Advisory Board, which consists of well-known representatives of "green technology", also plays an important role as a multiplier for the ideas and objectives of the Cleantech Cluster vis-à-vis decision-makers in politics and the general public.
Through their activities, the Cleantech Cluster should ensure that Upper Austria continues to play a leading role in environmental technology and also in the area of qualitative growth.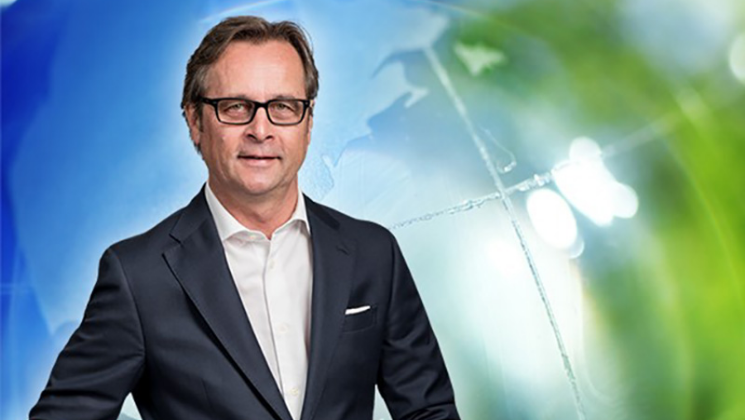 back