Klaus Pöttinger strengthens his PÖTTINGER Fermenter management team
With his environmental technology start-up company PÖTTINGER Fermenter, Klaus Pöttinger has set himself the goal of rigorously applying nature's cycle principle to achieve the extraction and storage of energy (methane gas) whilst simultaneously manufacturing humus (compost).
There is no waste in nature. The Pöttinger Fermenter system solution converts organic residues into energy and compost with the 3-A process (aerobic – anaerobic – aerobic). The fermentation process is stably implemented in a number (appropriate to demand) of Pöttinger Fermenter containers.
In order to systematically exploit the market potential in Austria and the high level of international interest for Pöttinger Fermenter, Klaus Pöttinger has strengthened his Pöttinger Fermenter management team. Guntram Bock has been involved as the managing director for sales and marketing since 01.06.2017. Guntram Bock brings to the table his many years of experience with sustainable system solutions in the environmental technology sector and wants to develop the start-up company PÖTTINGER Fermenter into an international brand with his internationalisation and brand management expertise.
Guntram Bock: "The cooperation with Klaus Pöttinger is nothing new for me, as I had already worked with him in his executive team during his tenure as president of the Upper Austrian industrial federation. Klaus Pöttinger is an industrialist with visions. He follows these visions and realises them with the highest level of personal commitment. I am delighted to be able to implement common professional goals together with him. – Full power for Pöttinger Fermenter."
The declared objective is to spare the atmosphere one million tons of CO2. Each Pöttinger Fermenter system installed contributes around 7,500 tons of CO2 to this. So, the objective can be achieved with the installation of around 150 Pöttinger Fermenter systems.
Guntram Bock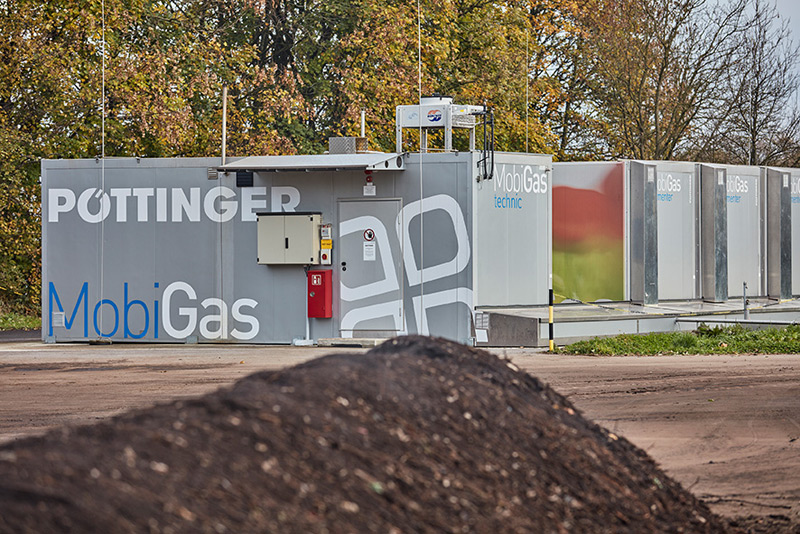 Pöttinger Fermenter Biogasanlage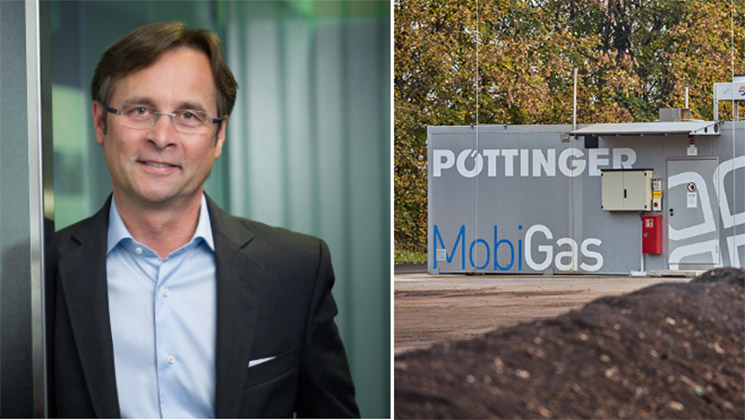 back