Municipalities
PÖTTINGER fermenters support municipalities in taking responsibility for their own energy supplies and contribution to climate protection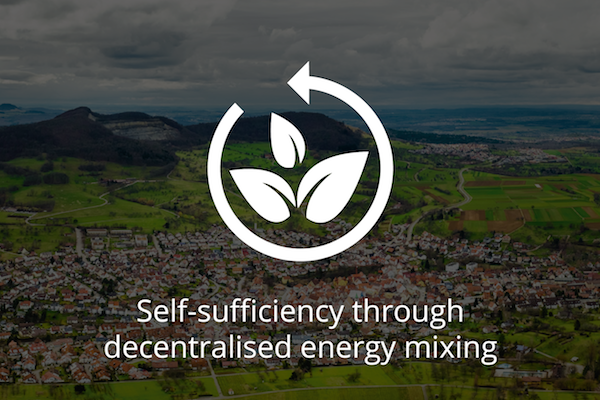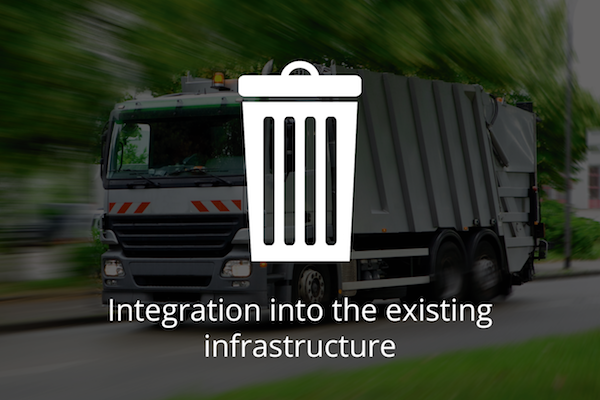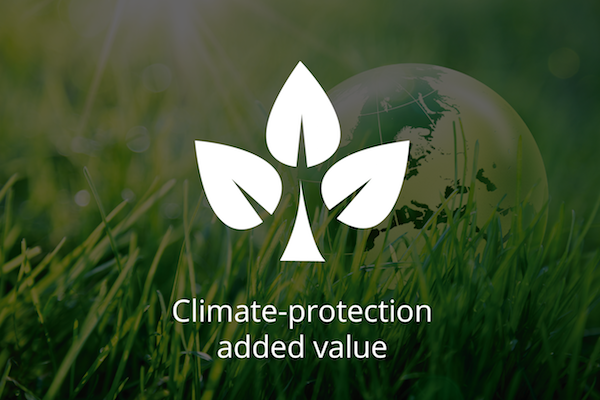 The energy generation and waste disposal are also included in the various tasks of a municipality. The PÖTTINGER Fermenter combines both aspects and thus offers communities a pivotal benefit . Because, once optimally recycled, biogenic waste represents a valuable resource for the community. The production of bio-gas fuel from organic waste can be ideally integrated into the existing infrastructure - disposal and supply - and provides a significant contribution to climate protection. The implementation of such a municipality's circular economy also significantly reduces logistics costs.
Meanwhile, an intelligent mix of renewable and regional energy sources can make communities self- sufficient for their energy. Within this interaction, the PÖTTINGER Fermenter is ideally suited as an expansion to existing photovoltaic systems and biomass combined heat and power plants, as bio-gas can be stored. The bio-gas produced regionally from the fermentation of the organic waste can be used to compensate out fluctuations in flow. In addition, the base load supply of heat can be covered all year round - the biomass heat plant then need only cover the peak loads. This means that valuable wood chips can be saved and the CO2 balance can be further improved.
Municipality disposal & energy extraction
The fermenter offers the combination of energy extraction and disposal in a single system
The fermenter system is supplied with biogenic waste via the existing disposal logistics.
Communities can achieve climate-neutral energy self-sufficiency through the interaction of different types of alternative energy.
Particular advantages for tourist regions:
Seasonal peaks in energy demand and waste disposal can be efficiently managed.
The modular fermenter system can be quickly and flexibly scaled - both upwards and downwards.
The raw compost produced is ideally suited for revitalising ski pistes.